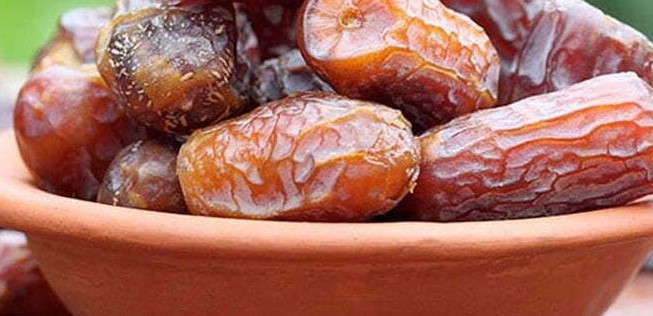 Product Information
Dates are rich in fructose and taste like sugar and caramel. They are produced on palm trees and are widely cultivated across Iraq, North Africa, and Pakistan. ARMCOM delivers the best dates across the world.
Category:

Organic Products
Dates are grown on palm trees and Pakistan comes in the top leading five date exporting countries in the world. Dates are very chewy and sweet in texture and taste. ARMCOM deals with the best range of dates to export with the finest quality available worldwide. Our portfolio is filled with GAQ, FAQ, and almond fitted, pitted, and un-pitted dates.
Dates are known for their sweet and chewy texture. At ARMCOM, our mission is to provide our customers with the best quality. Being the top date exporters around the world, our vision is to be top on every service we provide. The professional guidelines compel us to produce premium quality dates and deliver the best customer service.
Applications:
Our dates go through a long process of checking manually as well as with the machines. First, we make sure our dates are manually graded and then we pass them through metal detectors for extra food safety. We make sure that the place where our dates are being stored is cleaned and hygienic. We give extra attention to the hair, caps, and insects free environment. The handheld procedures are taken by extra measures at ARMCOM. Being the dependable dealers and producers of organic food, globally, we make sure the quality of our products is not being compromised.